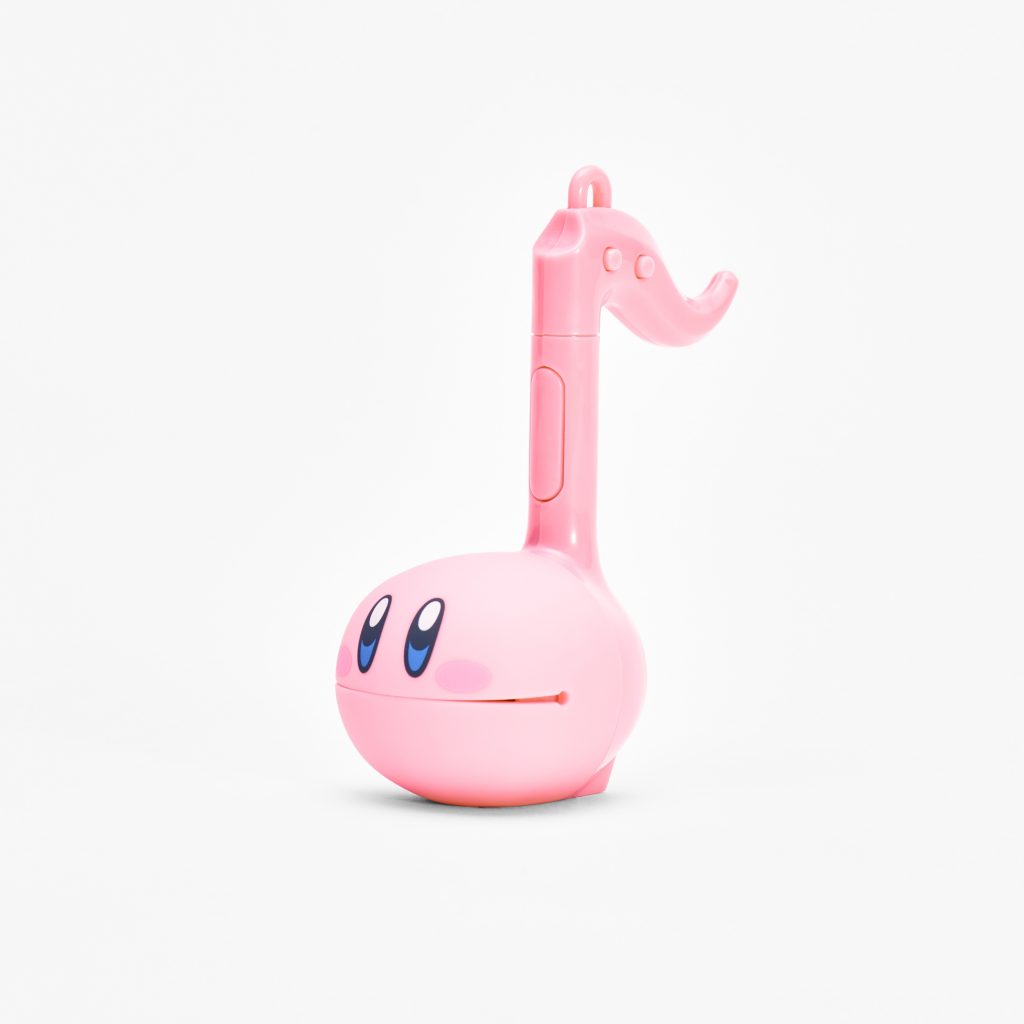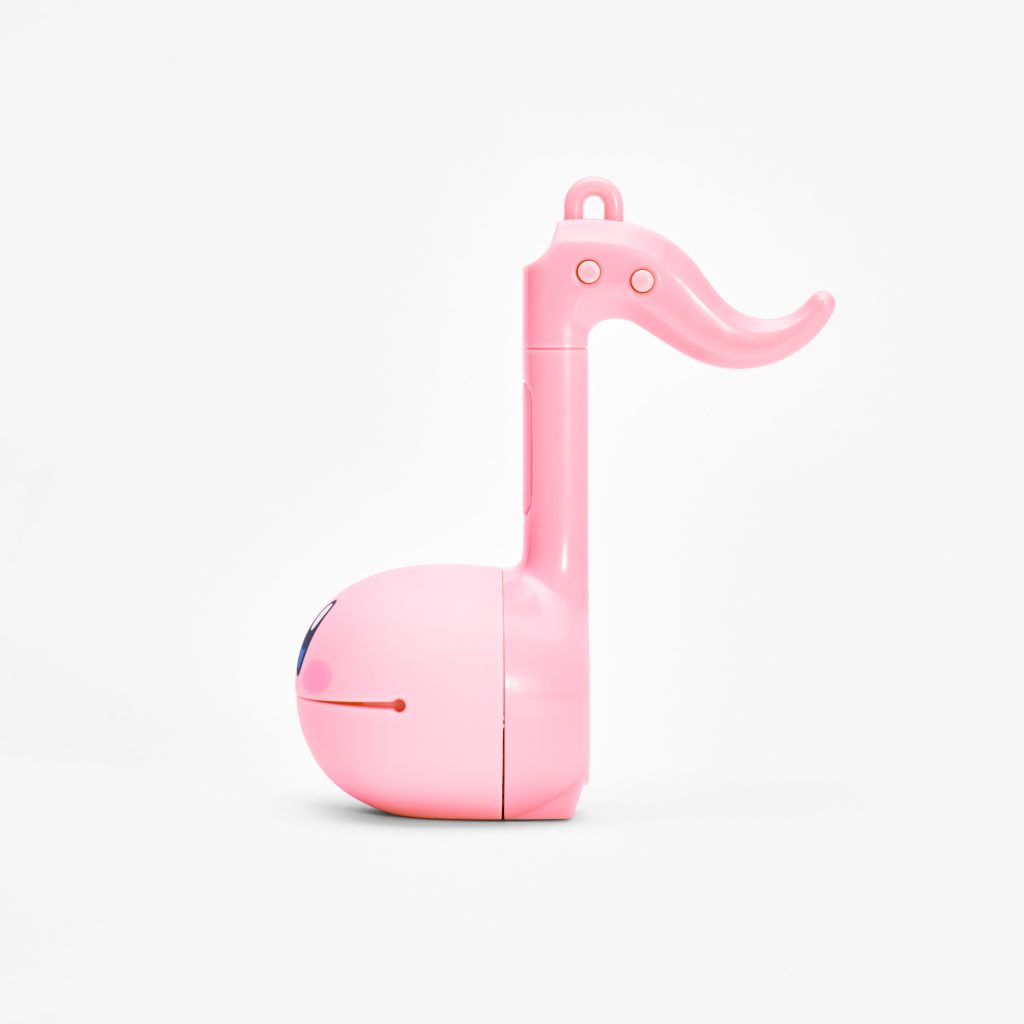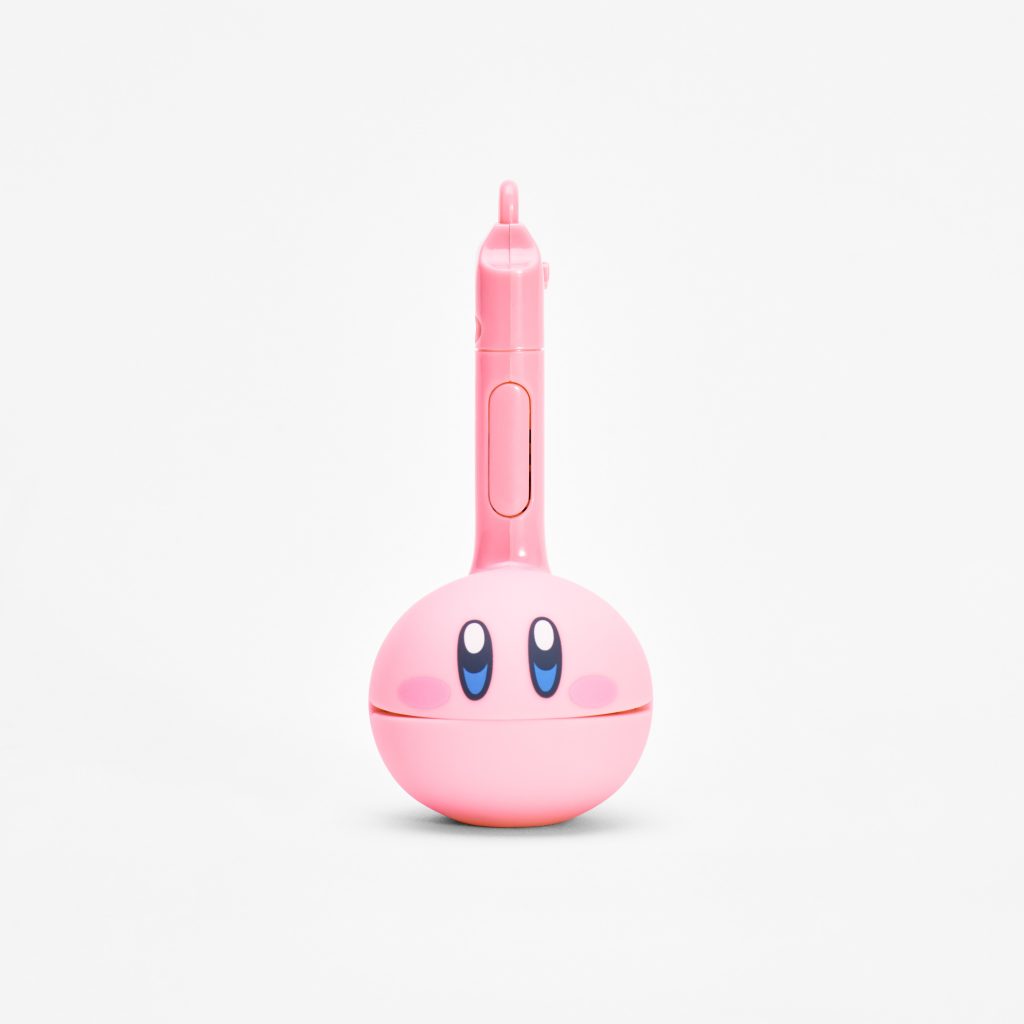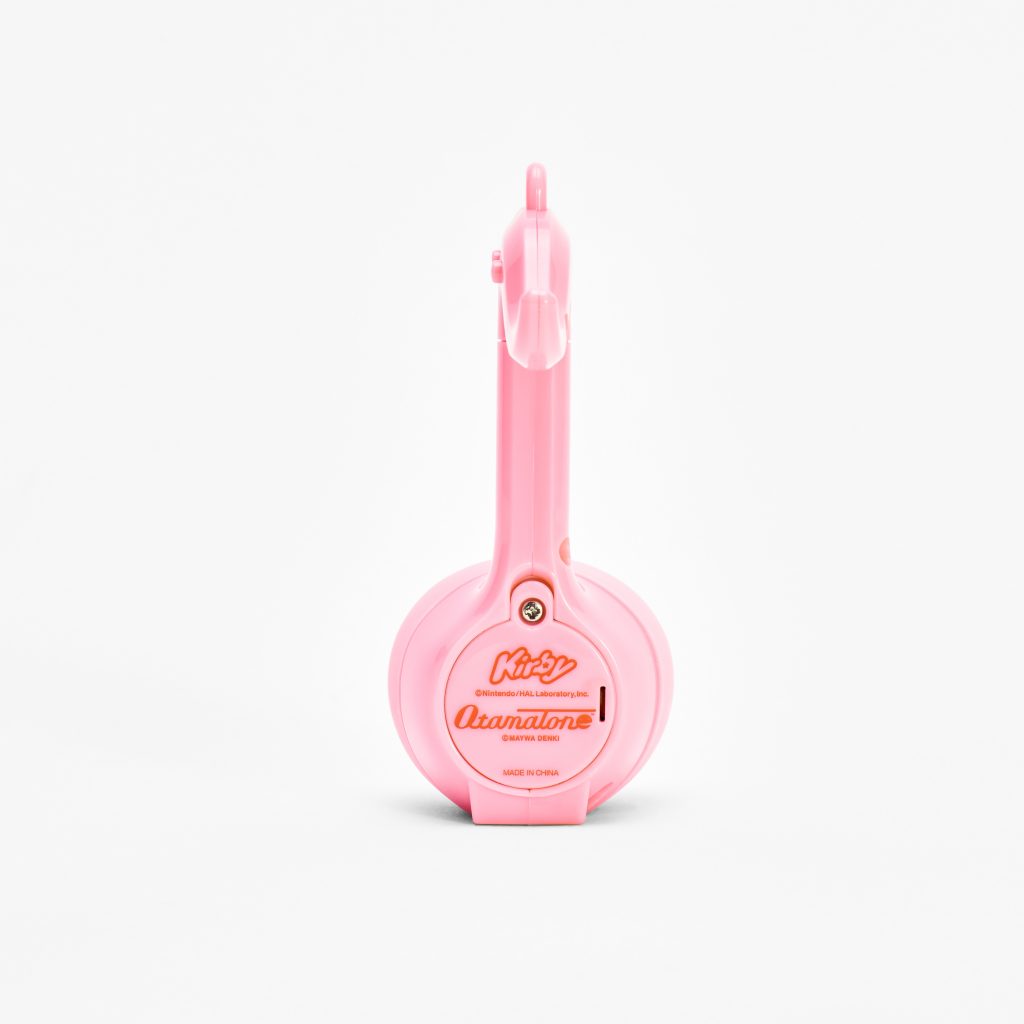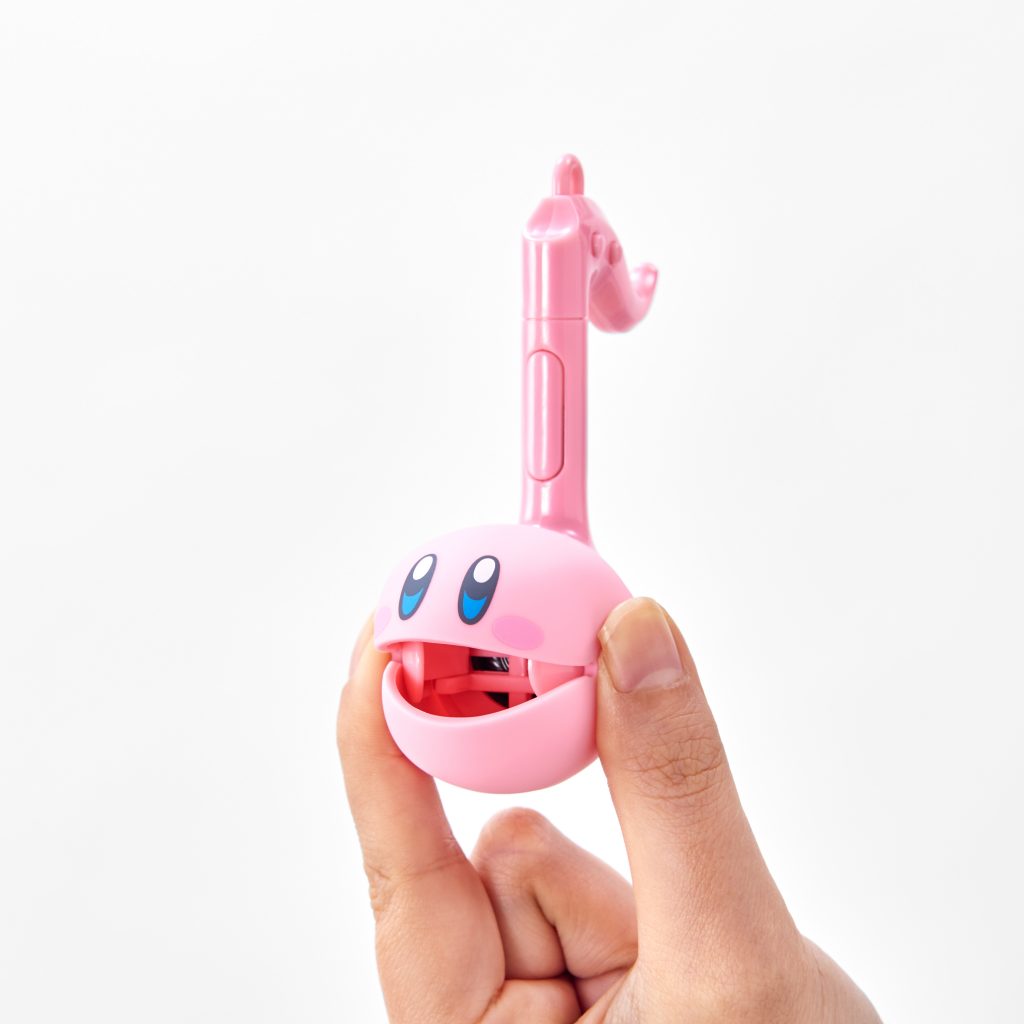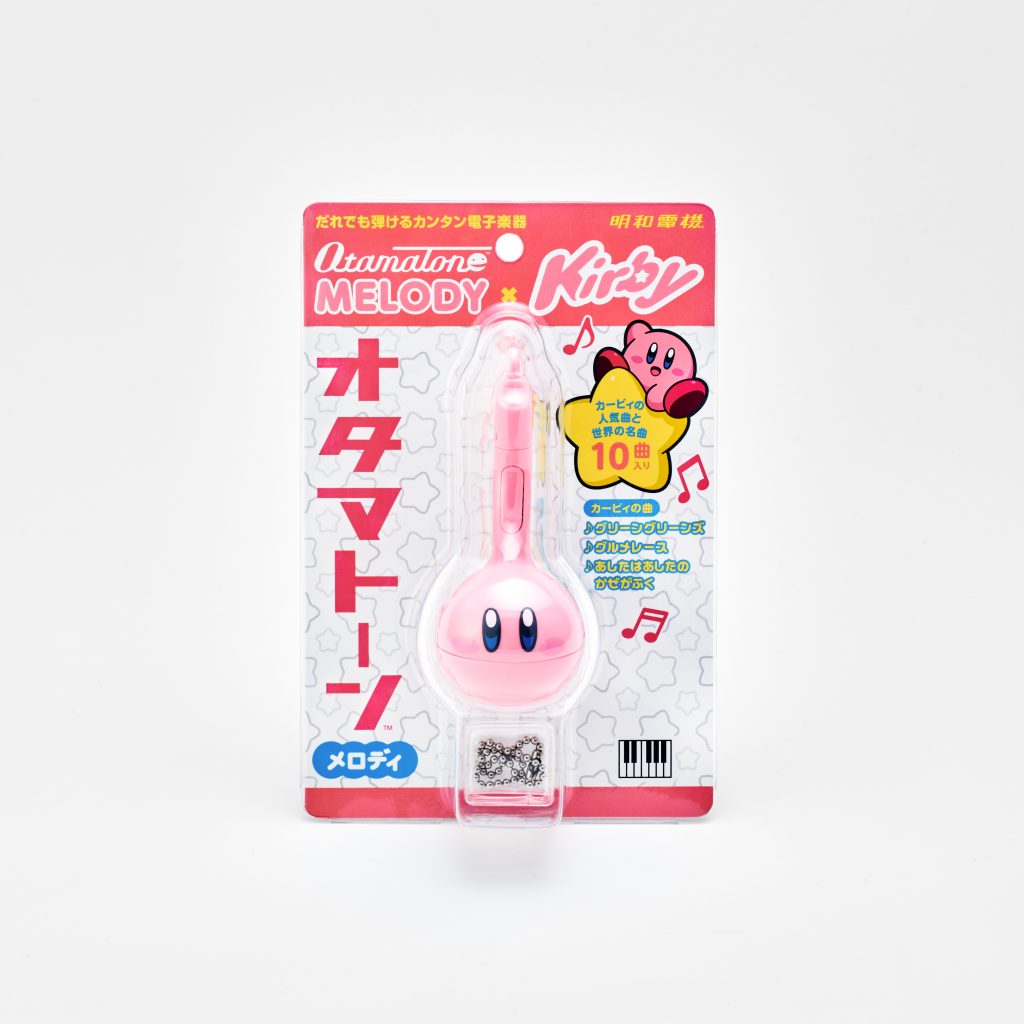 Otamatone Melody Kirby Ver.
On sale
10 songs included.
The popular Otamatone Kirby Ver. makes its Melody debut! 7 cheerful songs from all over the world are complemented by 3 famous Kirby tunes. It doesn't get much cuter than performing Kirby's songs with the moving mouth! Off course vibrato and the octave switch are there as well. How about forming an Otamatone choir with your friends? Use the Otamatone Melody as a key chain and take it where ever you go!
Standard
Pro
+ Smartphone
Easy
App
Digital
Analog
Accessory
COLOR
Released:
2019/02
Price:
2,750 Yen(with tax)
Size:
W42×H95×D80mm
Powered by:
1 CR2032 lithium battery
Includes:
Ball chain / Test batteries
Others:
© Nintendo / HAL Laboratory, Inc.
https://www.kirby.jp
Otamatone
Melody Kirby Ver. DETAILS
A tiny Otamatone with built-in songs that allows everyone to perform with ease.
Switch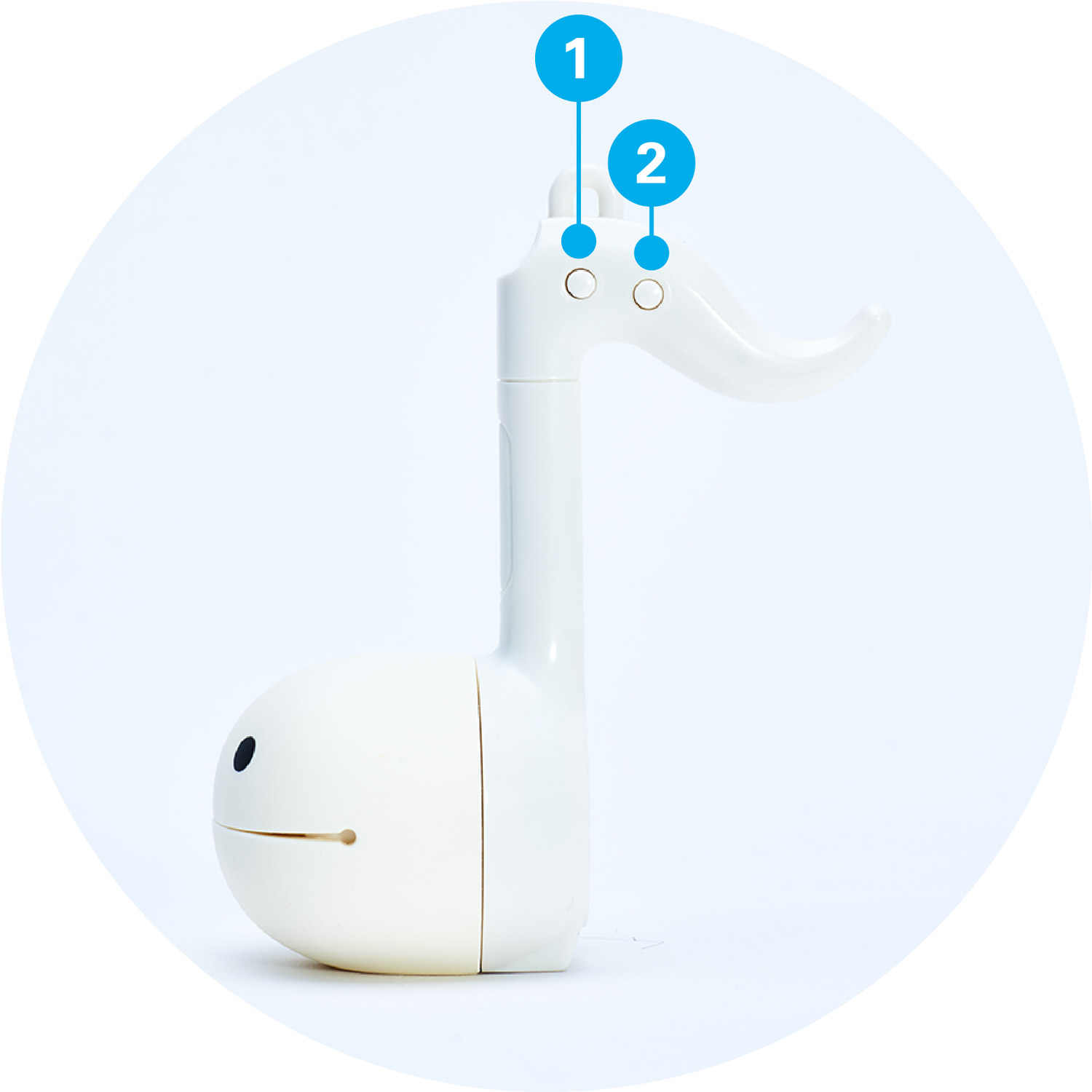 Demo Play Button

Check the selected song

Change Octave Mode

Press the Demo Play Button for 2 seconds or more to switch to octave change mode

3 octaves are available Low / Mid / Hi

Song Select Button

Push to select the next song.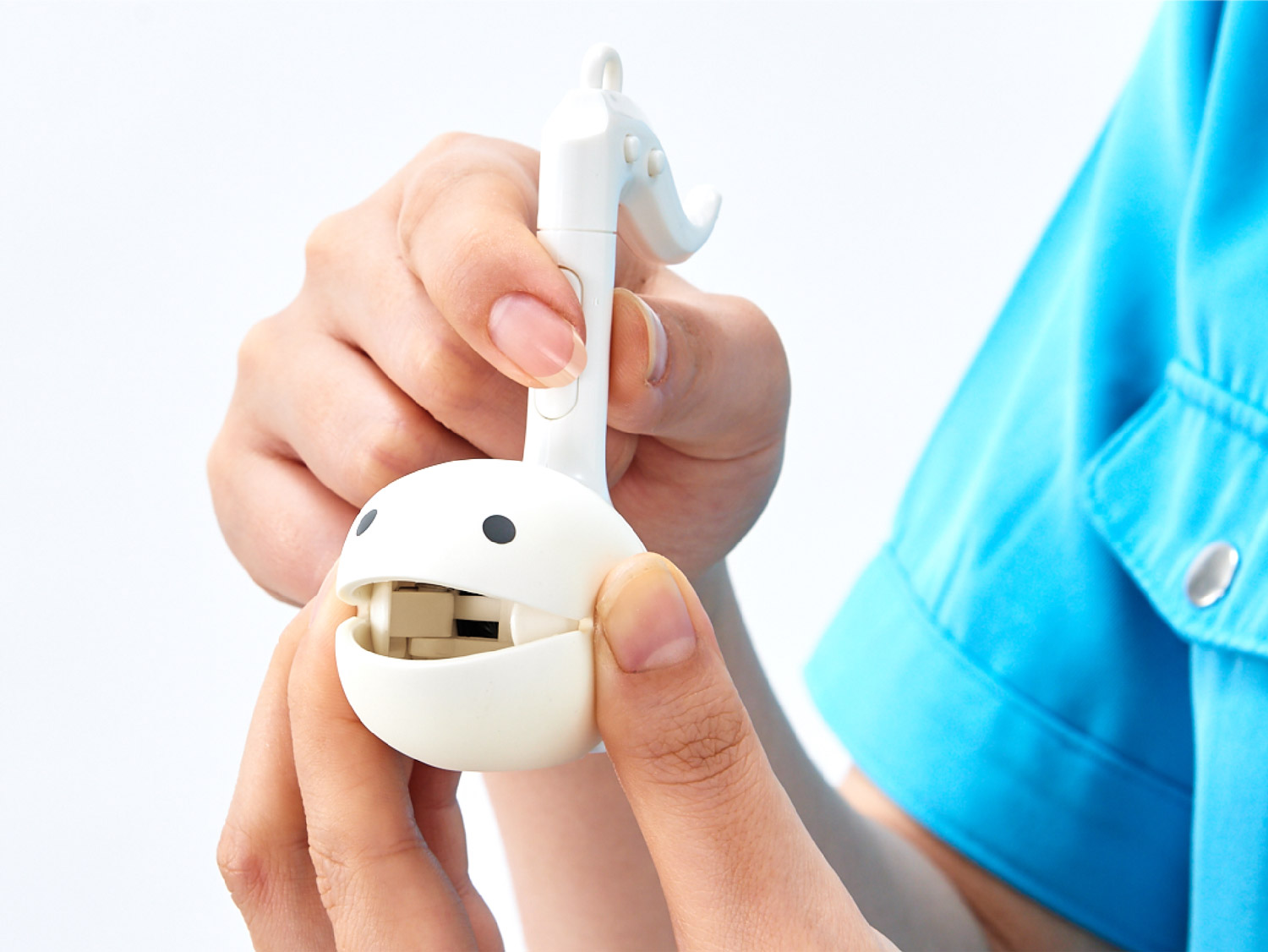 No need to be big to do Wah-wah.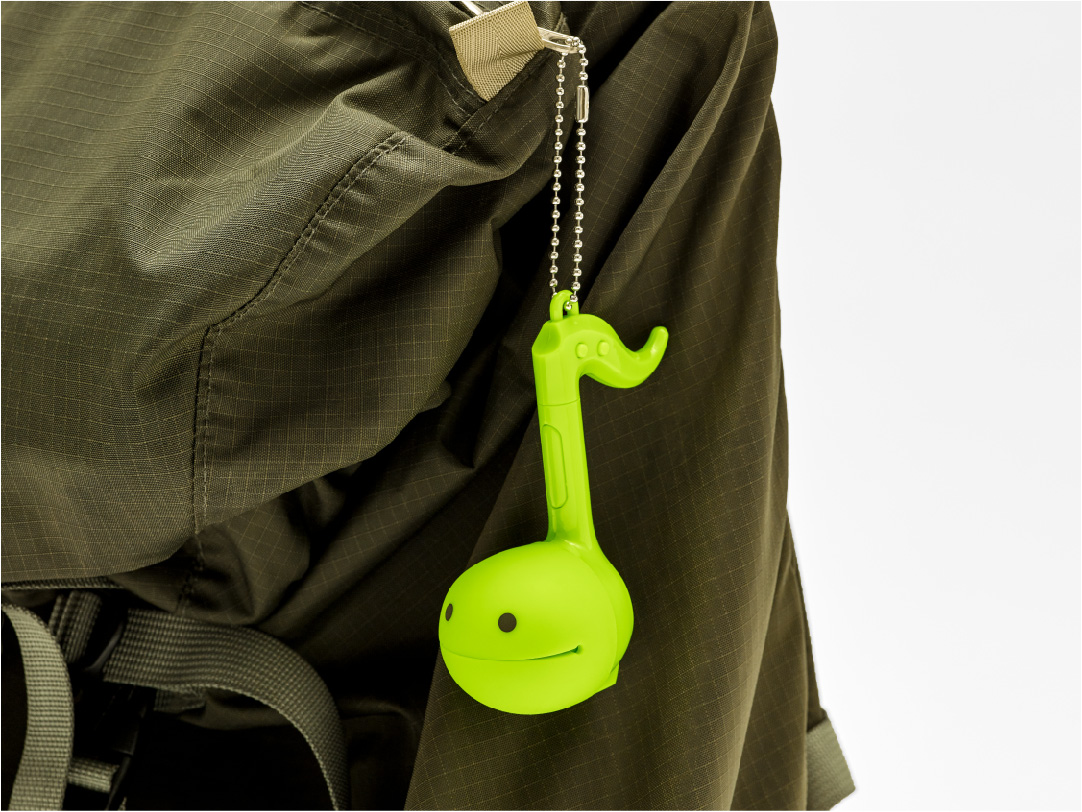 Can be used as a key chain.
Song list:
Songs 1 to 3 are from Kirby
Green greens
       
Get Up and Go-urmet!
       
Tomorrow is another day
       
HAPPY BIRTH DAY TO YOU
       
When The Saints Go Marching In
       
Concerto Op.8-1 in E major 'Spring' RV 269
       
The Other Day I Met A Bear
       
Musicians on a Mountain
       
Korobushka
       
Jingle Bells