Otamatone gets an official app!
2019.11.18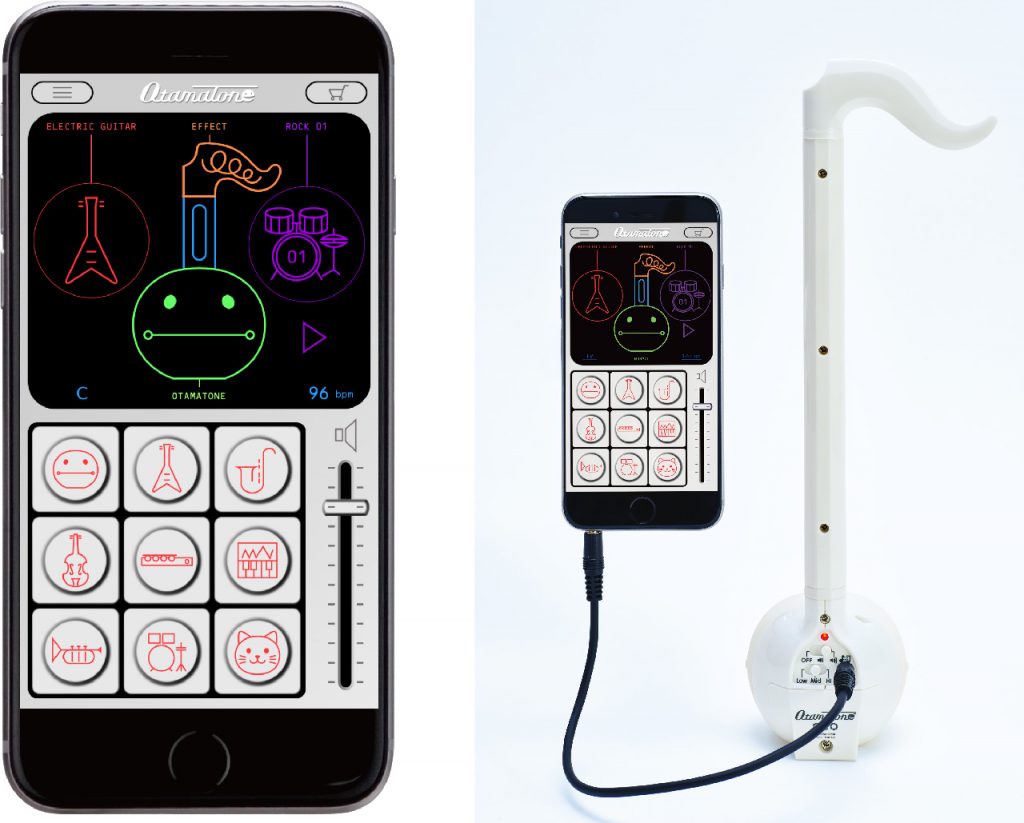 An official app for Otamatone called "Otamatone Studio" is going to be released for Otamatone Techno and Otamatone neo. Connect your Otamatone to a smartphone and change it's sound, scale or apply effects. You can also play alongside various rhythm patterns. Increased Otamatone fun guaranteed!
Available for iOS/Android
*Not all Android devices are compatible with the app.